Why you will love Shilei Translation & Interpretation Equipment Rental/Sale
What Characterizes Us
We are a quality-focused interpretation and translation company with over 18 years of experience in the industry. Our team prides itself on  the highest standards of performance in legal, medical, and technical fields.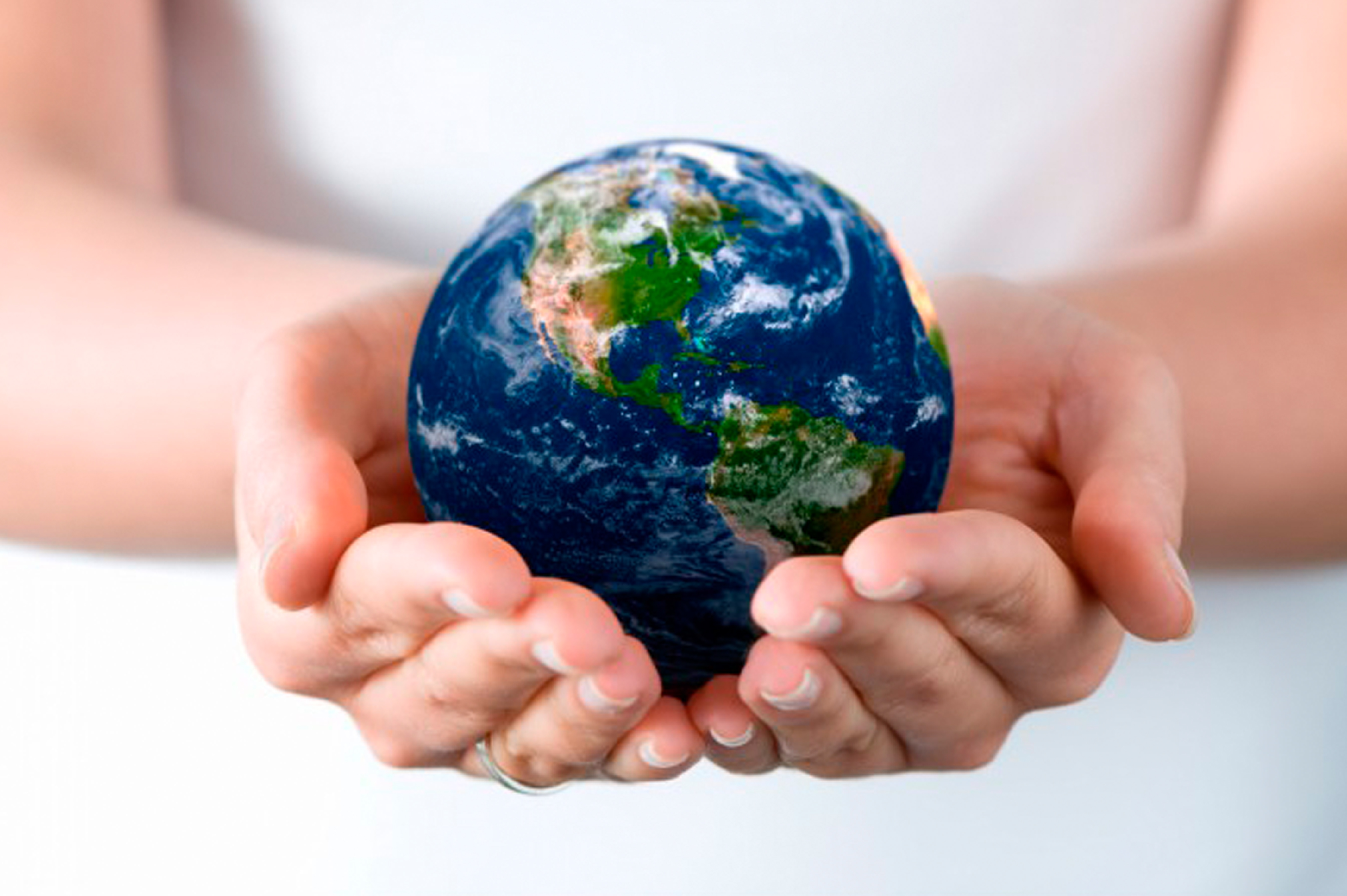 Specialization
The professionals at Shilei have a profound understanding of Asian markets, and in particular, the Chinese community.  Whether locally or globally, we provide consulting to promote your business by targeting the community you hope to reach.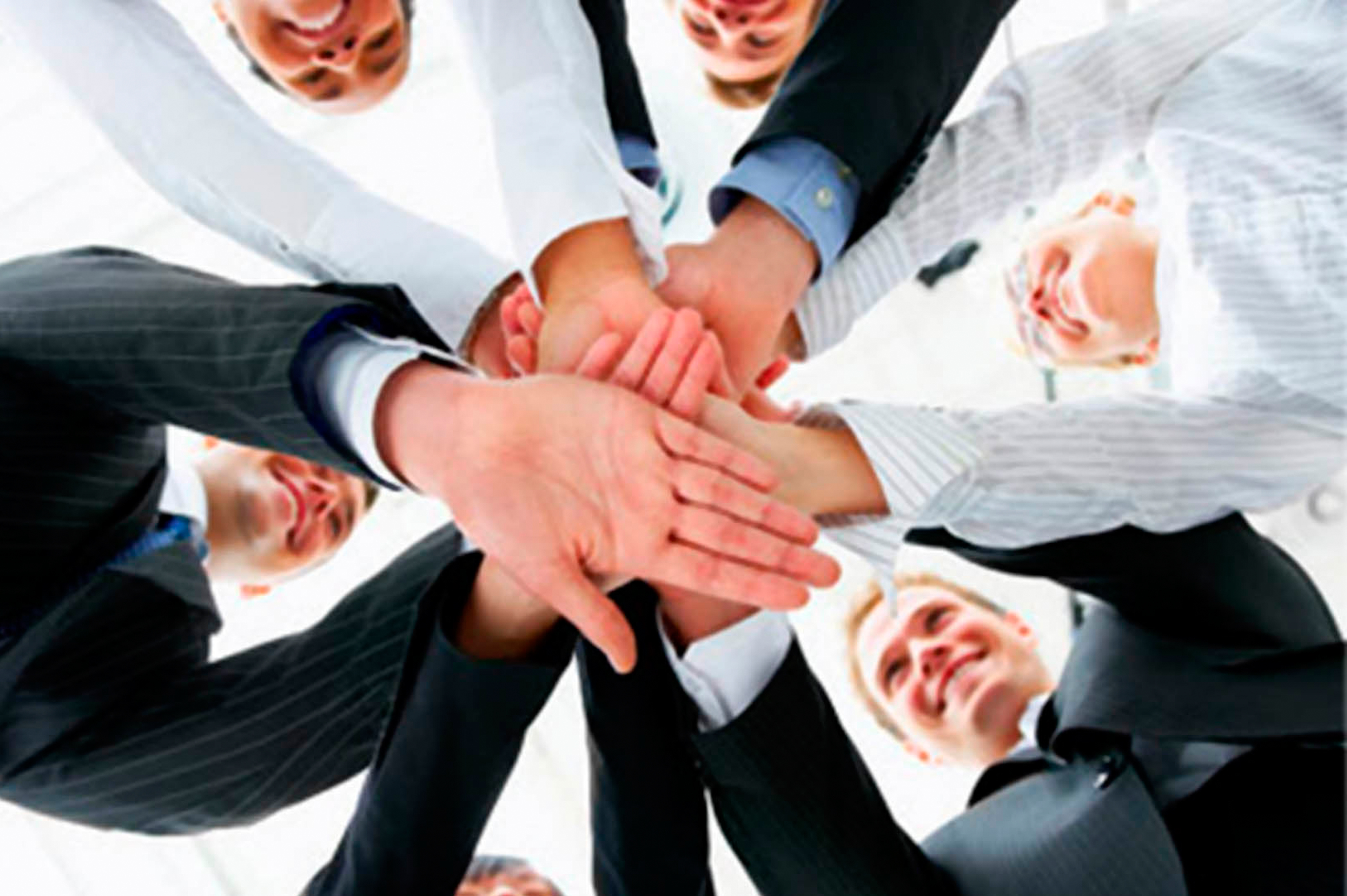 Attention & Service
We would love to meet you to understand your unique translation demands. We know how crucial it is to your business and personal needs to receive an accurate translation. We can offer you a diverse range of interpretation services. Rest in knowing that you can rely on perfect execution with Shilei.