A few words about us
Shilei LLC is a Miami-based international interpreting and translation company.  Shilei covers all languages but has unique relationships with local and international Asian interpreters.  We have over 18 years of experience in this industry from Australia to China.  We serve as a bridge between governments and businesses.  With Shilei, you are closer to the world.
Shilei LLC has worked with everyone from major Exotic Car Manufacturers to Federal Law Enforcement agencies.   Shilei provides interpreters for: international conferences, technical presentations, tours, and legal, medical, government proceedings.  Conference rooms and office space are available for the convenience of our clients and the public in our Miami Office.
Shilei LLC offers a broad array of language services, including simultaneous and consecutive interpretation; sign language interpretation, certified translation, website and software localization, desktop publishing, graphic and multimedia design, video and audio, including voice over, dubbing narration and subtitling for film; linguistic evaluation of job candidates,  foreign language and English transcription, and cross-cultural consultation for business projects.
We are a member of the ATA (American Translator's Association) and carry ATA-sponsored Errors & Omissions insurance
We are a minority and women-owned business. SBE, WOSB, EDWOSB certified; Errors & Omissions insured; DUNS# 030258988; NAICS code: 541930,561320,561410,611630,561492,621610 
Languages include, but not limited to: Certified Spanish, Chinese (Mandarin, Cantonese, Chaozhou, Fuzhou / Fukien, Hakka, Leizhou, Putian, Shanghainese, Sichuanese, Taishanese, Taiwanese), Arabic, Bulgarian, Burmese, Cambodian/Khmer, Chin / Zomi, Czech, Filipino /Tagalog, French, French Creole, Haitian Creole, Hmong, Hebrew, Indian (Bengali, Hindi, Malayalam, Marathi, Punjabi, Urdu), Indonesian, Italian, Japanese, Jamaican Patois / Patwa, Korean, Laotian, Malay, Okinawian, Portuguese, Russian, Serbian, Swedish, Tigrinya, Thai, Turkish, Uzbek, Vietnamese, American Sign Language, and more… Offices in Hollywood and Miami, serving Fort Lauderdale, West Palm Beach, Boca Raton, Sarasota, Tampa, Port St. Lucie, Key West, Orlando, Naples, Jacksonville, Florida, New York, Boston, Los Angeles, San Francisco, Seattle, Chicago, Portland, Honolulu, Washington DC.
Why choose us
1
What Characterizes Us
We are a quality-focused interpretation and translation company with over 18 years of experience in the industry. Our team prides itself on  the highest standards of performance in legal, medical, and technical fields.
2
Specialization
The professionals at Shilei have a profound understanding of Asian markets, and in particular, the Chinese community.  Whether locally or globally, we provide consulting to promote your business by targeting the community you hope to reach.
3
Attention & Service
We would love to meet you to understand your unique translation demands. We know how crucial it is to your business and personal needs to receive an accurate translation. We can offer you a diverse range of interpretation services. Rest in knowing that you can rely on perfect execution with Shilei.
Shilei Interpreter on 60 Minutes, CBS News assisting an interview.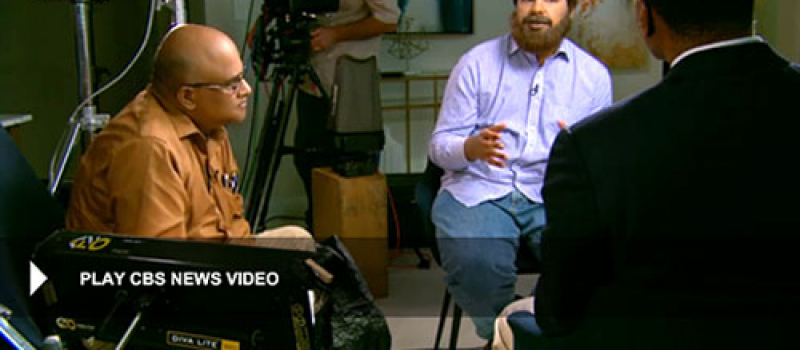 Shilei LLC is working with law enforcement to end human trafficking.